About us
We help people with kidney disease in Northland, Auckland, Waikato, Bay of Plenty, Lakes, Tairawhiti and Hawkes Bay. For over 40 years, we have connected people to the vital information, education and support services they need to preserve their kidney health and live a better quality of life diagnosed with kidney disease. We work with a range of stakeholders and community groups to drive innovations and improvements in the management of kidney disease, so that one day every New Zealander can enjoy good kidney health.
Image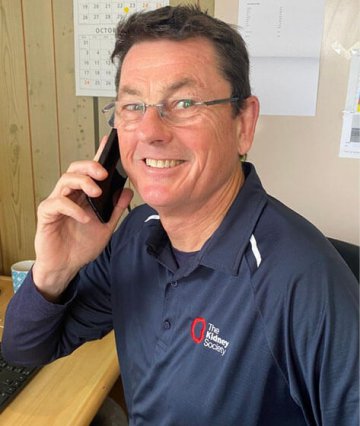 John
CEO
John is responsible for managing the Society overall. John leads the staff as they go about supporting Kidney Society clients.
Image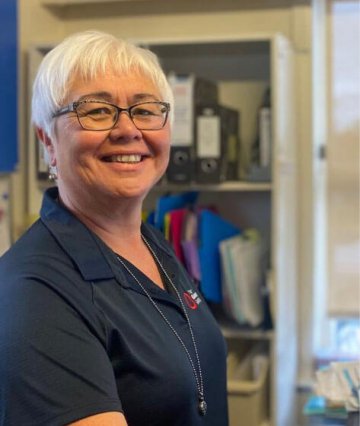 Gina
Office Manager
Gina is in charge of running the office, the community houses, raffles, organising events and general administration.
Image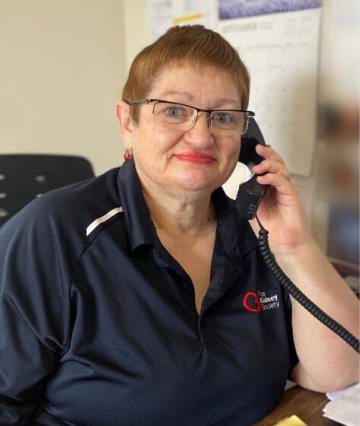 Maria
Office Assistant
Maria works with Gina to keep everything in the office ticking over, leaflets printed, the News mailed out and more.
Image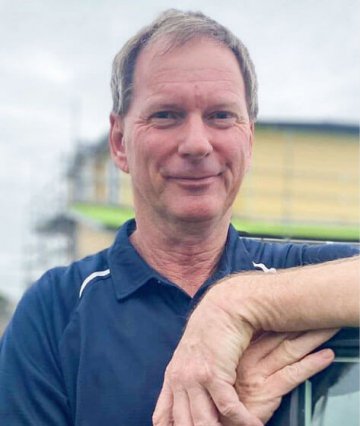 Brian
Community Health Educator
Brian can help you understand kidney failure and treatments and how these things affect you and your family.
Image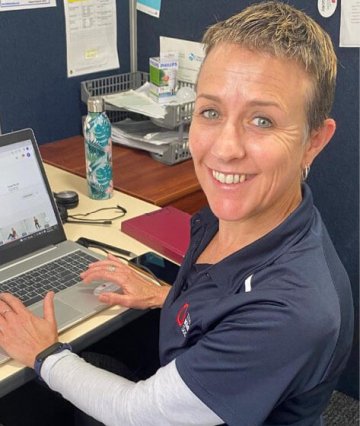 Tracey
Wellness Educator
Tracey can help you keep mobile and feel good "the gentle" or "the active" way. She can find you a gym or give you exercises for at home.
Image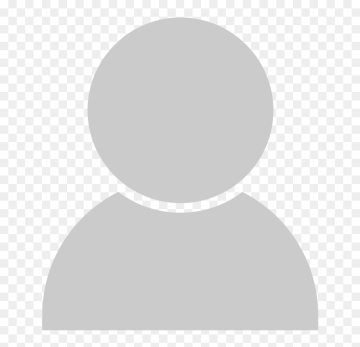 Image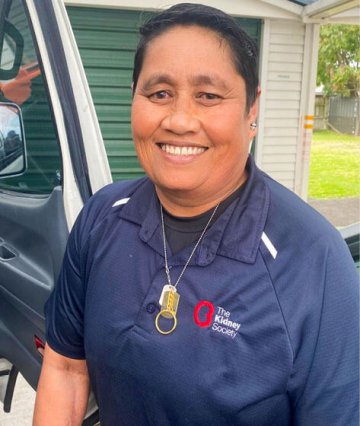 Jenny
Dialysis Manager
Jenny keeps an eye on things at the dialysis houses, shows new people how things work and helps them settle in.
Image