Talking to our clients at the community dialysis house
Talking to our clients at the community dialysis house
Talking to our clients at the community dialysis house
Talking to our clients at the community dialysis house
Becoming a live kidney donor
Live kidney donation is when you give one of your healthy kidneys to a person whose kidneys don't work. People whose kidneys don't work need dialysis or a kidney transplant to stay alive.
If dialysis is done well, it can be very effective in treating kidney disease. However, a live kidney transplant will give the recipient a much more independent, active and usually longer life.
About 10 out of 20 live kidney transplants are still working well after 15 years.
Without a kidney transplant, people on average only live for 4 to 5 years after they start dialysis, although some people can live for much longer.
Image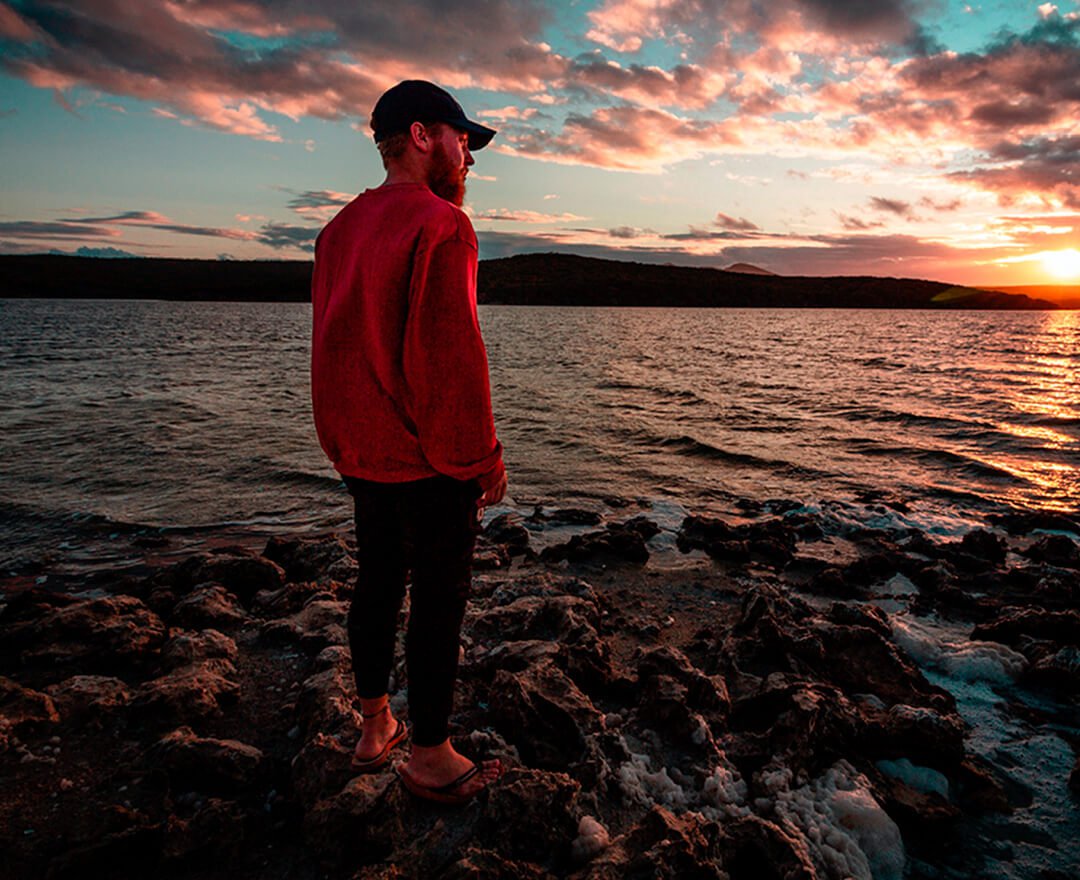 Become an organ donor
In New Zealand about 100 kidneys are donated each year from deceased donors, but there are typically more than 600 people on the active waiting list.
Organ donation is only possible in a small proportion of all deaths in New Zealand. However, when donation can occur, one donor has the potential to help up to ten people through the donation of organs and tissues.
If you are in a situation where donation is possible, a health professional will have a conversation with your family or whānau. They will ask your family or whānau for their agreement to donate and which organs and tissues they will donate.
If you would like to be a donor after your death, it's important to have a conversation as soon as possible with your family, close relations or those people who would be called to your bedside in an emergency.
To find out more, visit https://www.donor.co.nz
Image