The Board
The Board at the Kidney Society is filled with experts in the field who are dedicated crusaders for the organisation's vision and mission. The Board works with Kidney Society's management team to support people at each stage of their kidney disease journey.
Image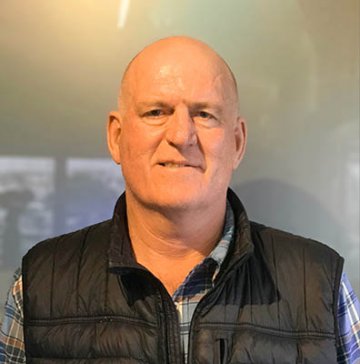 Tony Miller
National Joinery Manager at Carters and transplant recipient.
Image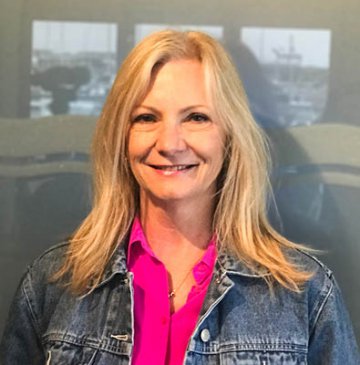 Donna Tercel
National Sales Manager at Radiant Health.
Image
David Wingate
Principal at Wingate Architects and transplant recipient.
Image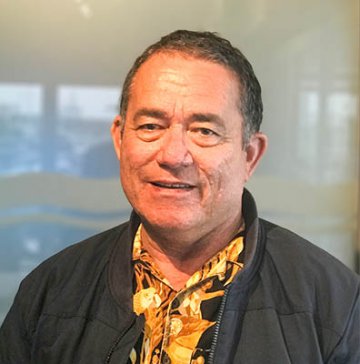 John Kearns
Ship broker with Sea Boats NZ. Transplant recipient. Ngati Kuri and Te Rarawa
Image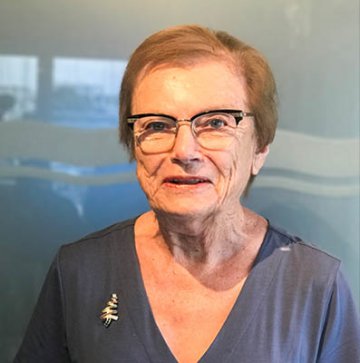 Gail Thompson
Chairperson of Finance Committee and Kidney Donor.
Image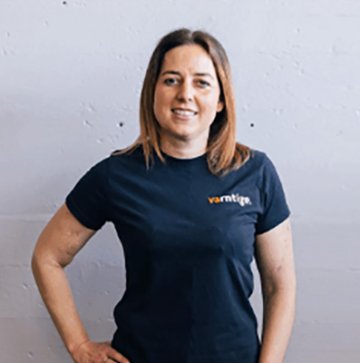 Chantelle Good
Kidney Society's first board member outside of Auckland, Kidney Recipient and Owner of Virtual Assistant Firm.
Image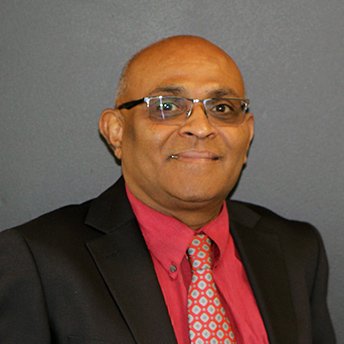 Jatin Patel
Kidney Society board member and director at JP Associates